by Thomas Bwire
It's their first meeting of the New Year as they all converge at the Uweza center and chat as they have a cup of tea.  Some of the young mothers are accompanied with their small babies who sat with them. The first meeting gave breath to a new chapter of their lives as they discussed and shared some of the major plans they would like to undertake through the year as part of ensuring they will be self sustainable by the end of the day.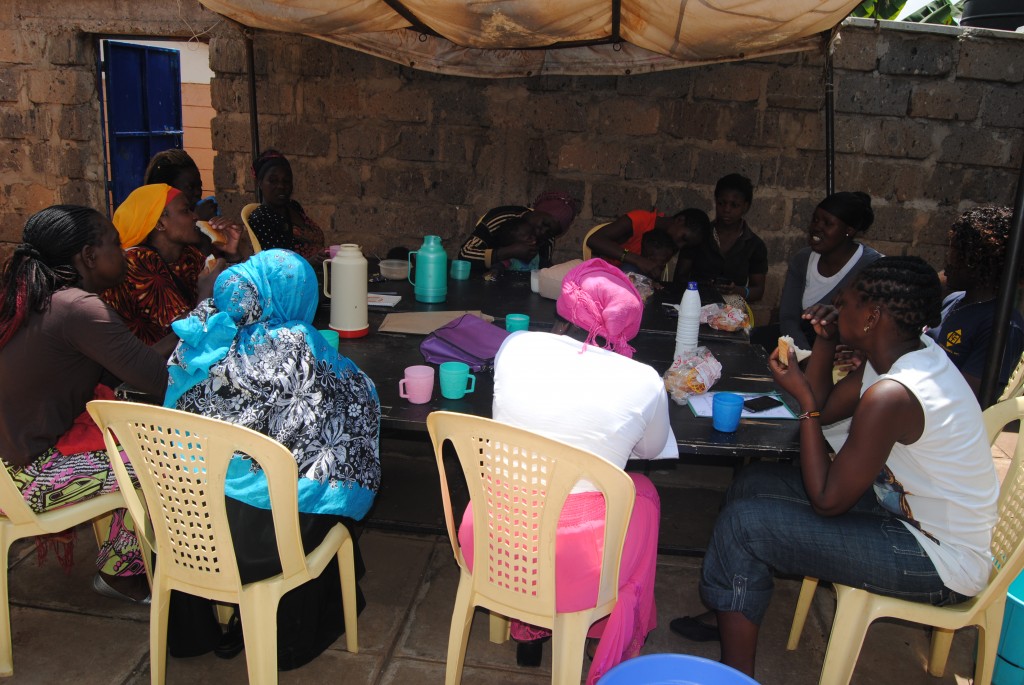 Some of the agenda items put across the table included skills on how to make quality soap that can attract the market share and in return bring good fortunes to the members. Other goals for the year included coming up with income generating projects, a need to be empowered by attending facilitated workshops/trainings on business management and not forgetting scouting for new members to join them and help strengthen their membership.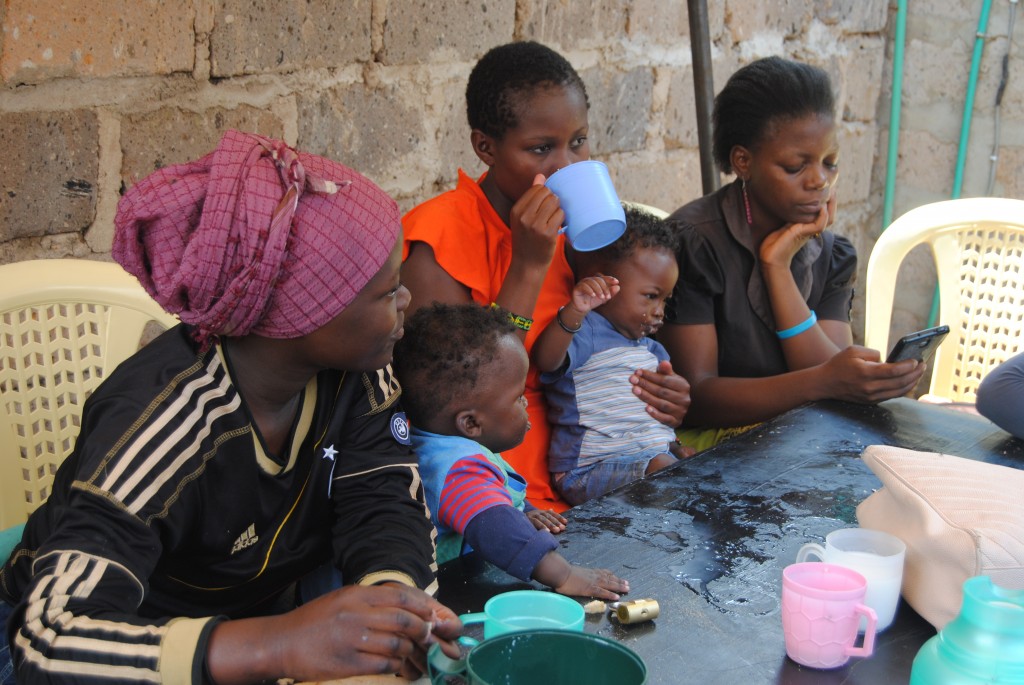 Talking one on one with some of the young members gave me a better insight of their real way of lives out in the Kibra community. First was Mercyline Makokha aged 25 years with a 3 year old baby girl. Her joining other young mothers like her has taken her of the lonely abandoned street. "I had lost hope after getting pregnant and the society judging me harshly with no one to turn too,"says Makokha. She is now a member since joining in June last year. She now feels at peace and is focused to work hard and equip oneself with skills on soap and mat making.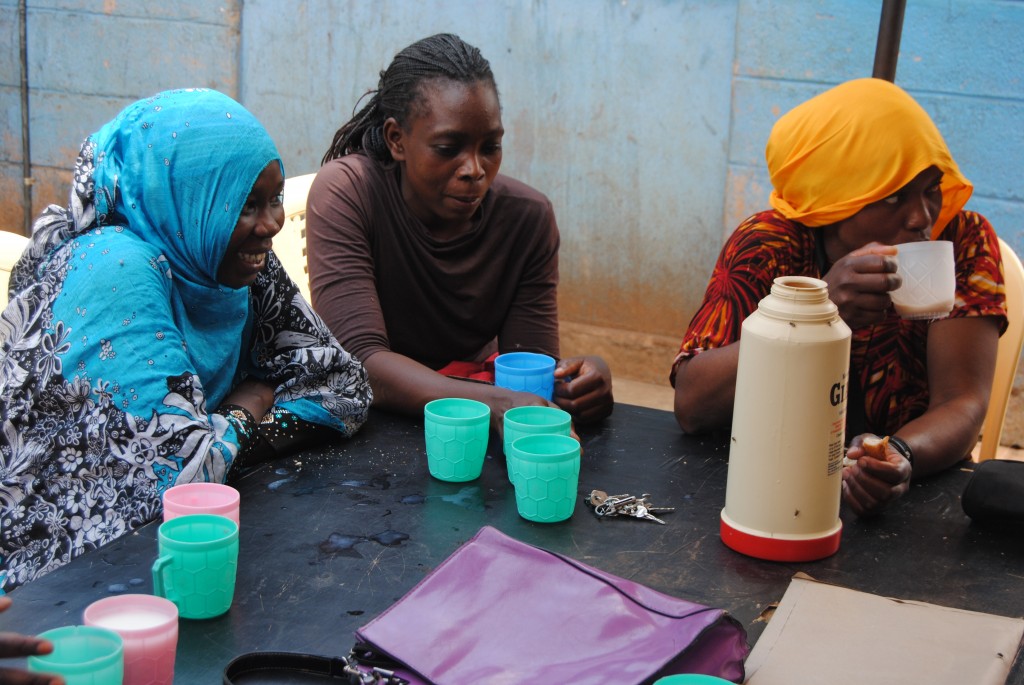 Willkister Wesonga is another young mother, at only 24 years of age that has not stopped her from moving the wheel of life ahead. "I want to start my own business by the end of this year and be independent in whatever l will undertake. Wesonga has mastered the art of soap making and is always giving a helping hand to other young mothers by showing them what it takes to have good product by the end of the day. "My motto is to never give up, because if I did so last year I would not be here walking this positive journey through Uweza Foundation." adds Wesonga.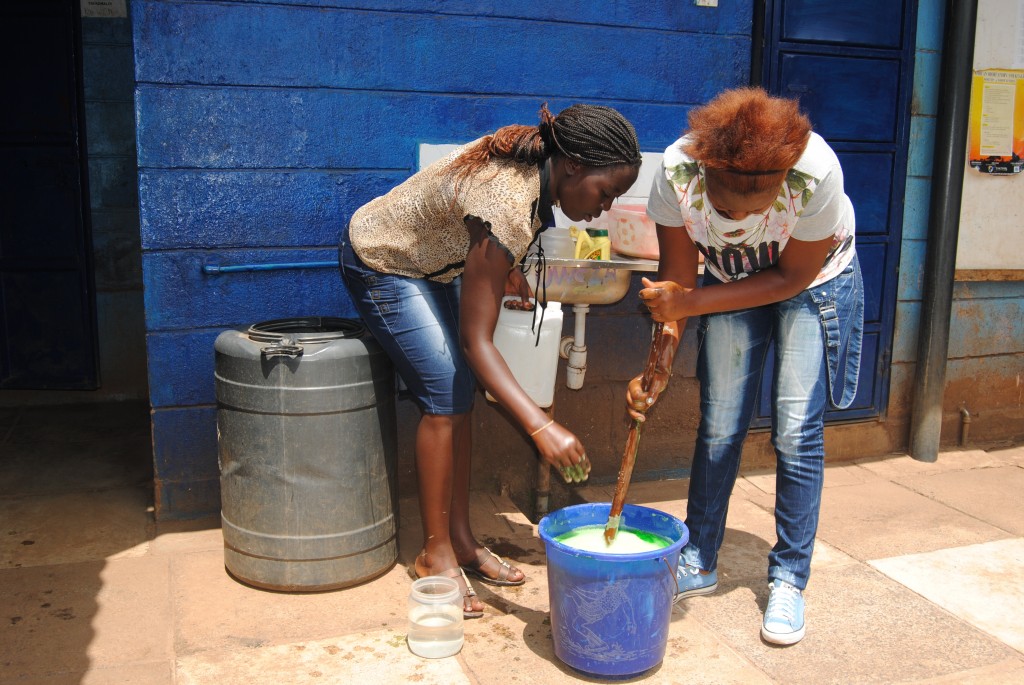 Young mothers group supports young womens by creating their own community where they support each other and encourage other young mothers to know they are not alone. The young mother's program, which operates under the name Bright Futures, is under the stewardship of Betty Sada who also works as Uweza Life Skills facilitator and is supported by the Junior League of Evanston-North Shore.