During last week's session, Journalism Club members were asked to write about fire tragedies in Kibera. This is because fire outbreaks have been reported more often in the past few weeks.
Photo via Peter Ombedha http://peterombedha.wordpress.com
FIRE IN KIBERA by Victor Nyongesa

Fire is among the major problems that people from this slum, Kibera, face. Since the introduction of electricity in Kibera, a month cannot go by without a fire outbreak being reported. Laini Saba is the area that reported the latest fire on Saturday, May 11 at around noon.
It is a fire that burned seventy two houses and several people were injured.Some people, instead of helping others to save their things from fire, started stealing people's property. It is not easy to put out the fires that break out every now and then because of lack of water in the slums. Also, when the fire fighters come, they are in most cases not able to help because there are no roads in most ares of Kibera.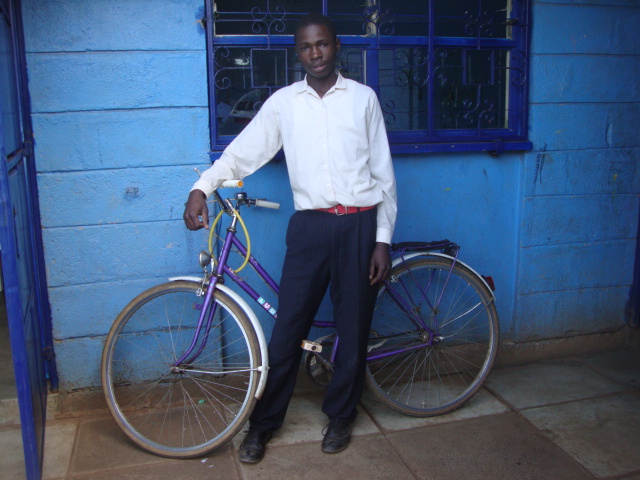 Victor Nyongesa
THE FIRE TRAGEDY by Doron Omondi

Many families lost their homes and properties after a fierce fire raged down their houses in Laini Saba, Kibera on Saturday,11th May. About seventy two houses were burned down, property of unknown value destroyed and some people were also injured during the incident. Another break-out was reported in 42 area of Kibera a few days earlier, where four houses were completely burned including everything that was inside of them. The main reason why the fires spread very fast in the slum is because the houses are built next to each other at a very close distance and some of them don't even have ventilation.
The case of fire outbreaks is common in Kibera. Some of the causes of the fire are poor connection of electricity and stoves that are left unattended to. The government is trying to reduce the cases by establishing fire brigades but the roads leading to the affected areas are in most cases impassable, thus making it difficult for fire fighters to arrive in time. The locals should therefore always attend to their stoves, manage their electrical wires and discourage anything that can lead to fire outbreak.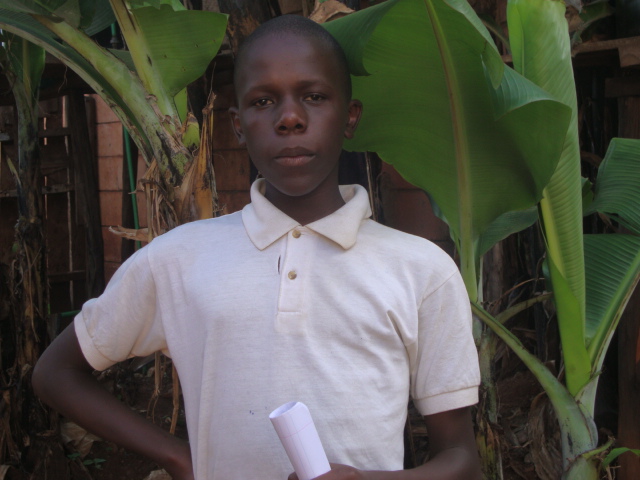 Doron Omondi
Related posts: