by Amy Auguston, Vice President, Board of Directors
In previous blogs I've talked about some of the challenges facing youth in Kibera, such as lack of access to quality education and health services. These challenges can be more severe for girls in Kibera, who also face cultural bias and societal discrimination.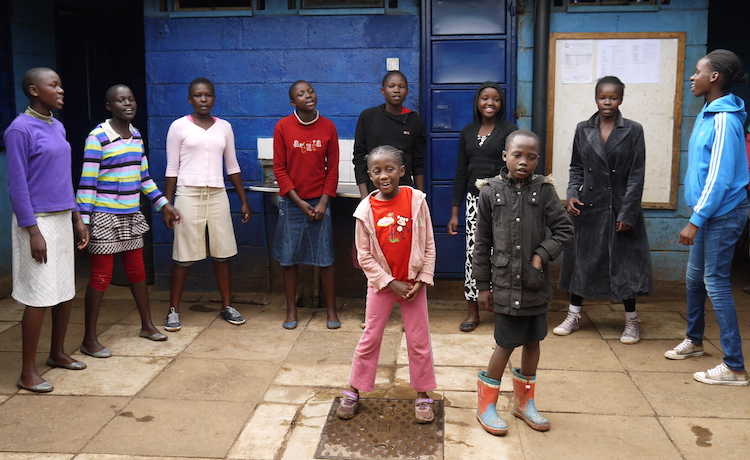 Adolescent girls in Kibera are often pressured to perform household chores, sometimes at the expense of their education, and do not have the same freedom as boys to socialize with friends and participate in extracurricular activities. Moreover, the threat of harassment and violence keeps girls from meeting with friends and spending time in public places. When asked about the challenges they face, adolescent girls in Kibera surveyed by Uweza cited early pregnancy; peer pressure; poverty; and the threat of rape.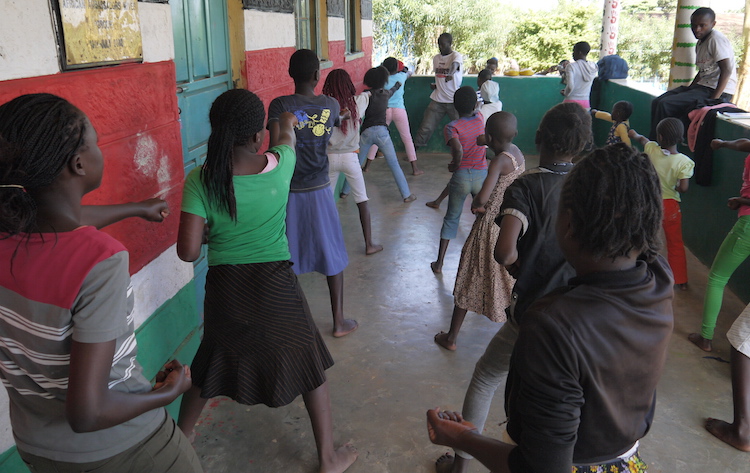 Uweza's Girls Empowerment Club provides a safe space where girls can learn new skills and information, express their feelings and concerns, and form social networks for support and fun. Sessions are led by a trained woman from Kibera who leads the girls through a variety of topics (as suggested by the girls) including sexual and reproductive health, drug abuse, and gender-based violence.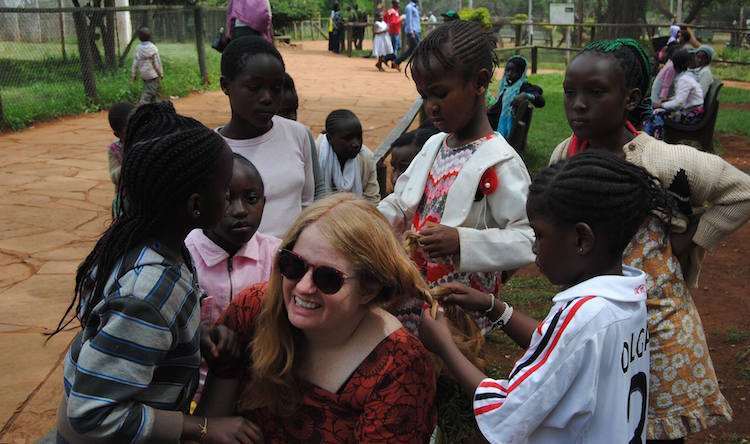 Amy with girls' club members on a field trip to Nairobi National Park
 The girls also have fun, with activities such as singing, dancing, and field trips outside of Kibera. For girls who are especially at risk at home and in the community, Uweza provides safe house services: in short, the girls are brought to a safe and secure environment where they can live and thrive. These services ensure that no girl lives with the threat of violence or abuse. Learn more about the amazing Golden Girls Power club, named by the girls themselves and if you're feeling inspired to empower a girl, think about donating to Uweza.