by Mercy Alomba

Indeed life is too short and each of us should be thankful for every day that comes and passes by. Elizabeth Akinyi Oduor member of Uweza partner Nairobi Drums, can bear me witness in this. It is with great sadness that we learned of the passing of Elizabeth, who was just twenty-one years old.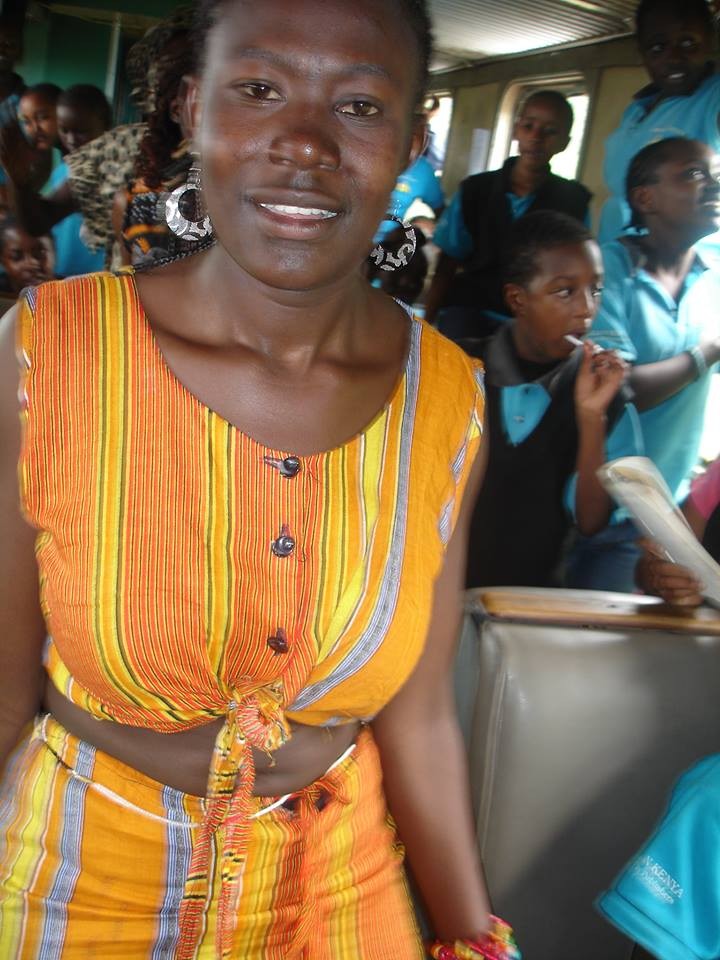 Elizabeth Akinyi
Elizabeth was loved by many and it showed when last Sunday, people came together to celebrate her life and help raise funds for funeral expnses in an event organized by Nairobi Drums. Different perfoming groups including Nairobi Drums, Uweza Cultural Troupe, Hope Foundation, Kibera Messengers, GFM, and Afro Simba Band came together this afternoon in Kibera 42 to aid in the raising of the needed funds. Each group participated voluntarily and equipment including speakers, cameras, and use of the space was donated. A large number of Kibera residents who gathered to watch the performances contributed what they could.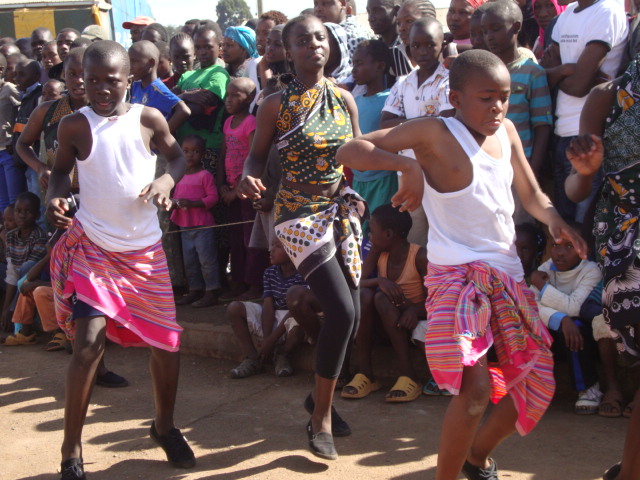 Uweza Cultural Troupe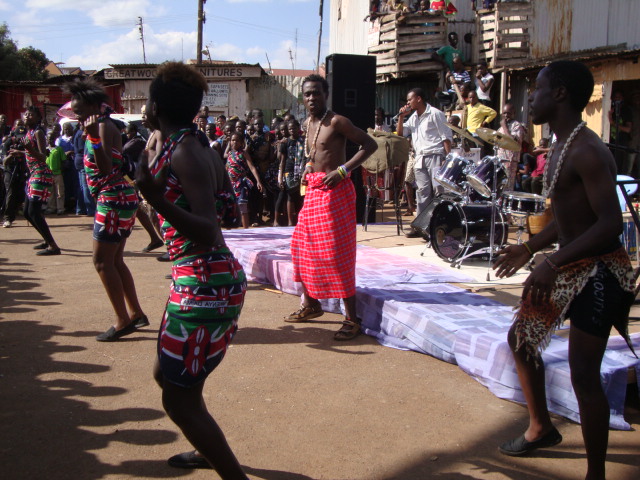 Hope Foundation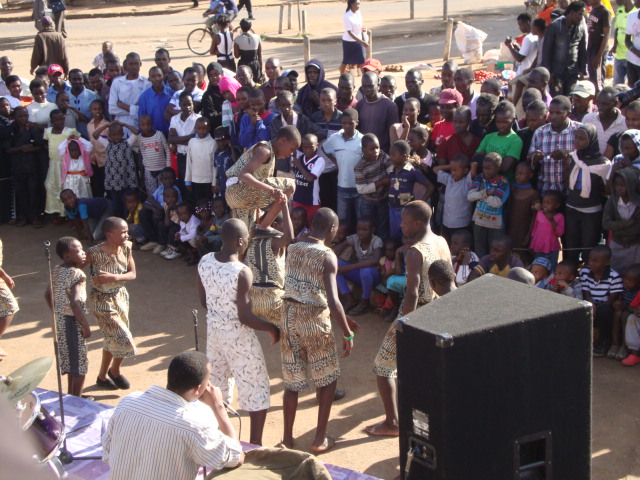 Kibera Messengers
At the day's end, a total of 10,000 Kenyan Shillings ($116 USD) was raised for her funeral costs. Contributions will continue at her family's home for the rest of the week and her funeral will be on Saturday. Anyone in Kenya who wishes to donate can do so via MPESA to 0710-232094. Elizabeth will be dearly missed and may she rest in eternal peace.