by Mercy Alomba

With less than three months before the annual Nairobi Agricultural Society of Kenya (ASK) show takes place , auditions for the fifty teams that will perform and entertain the president during the opening celebrations were held on Saturday, 20th July at the Nairobi show grounds arena.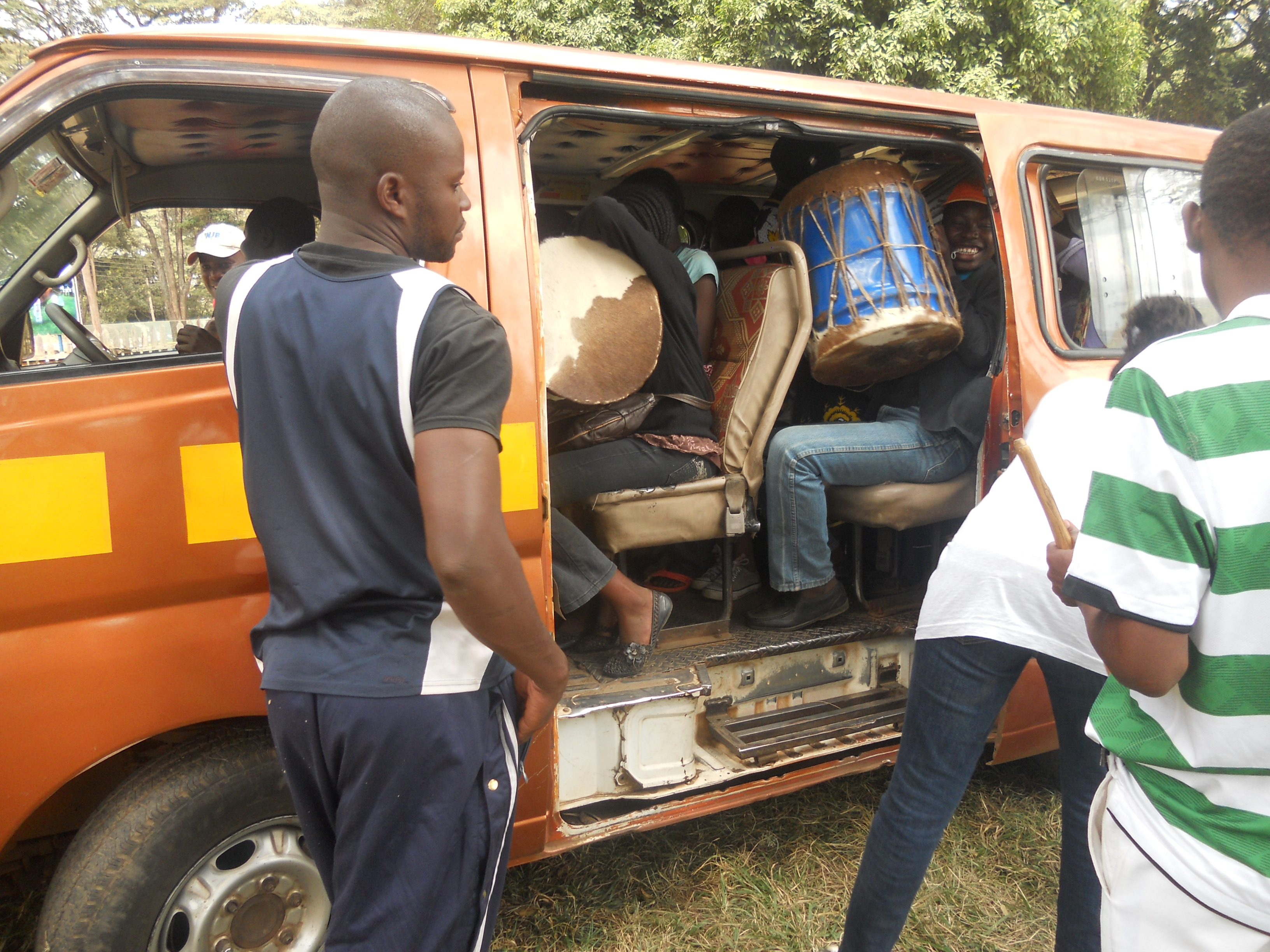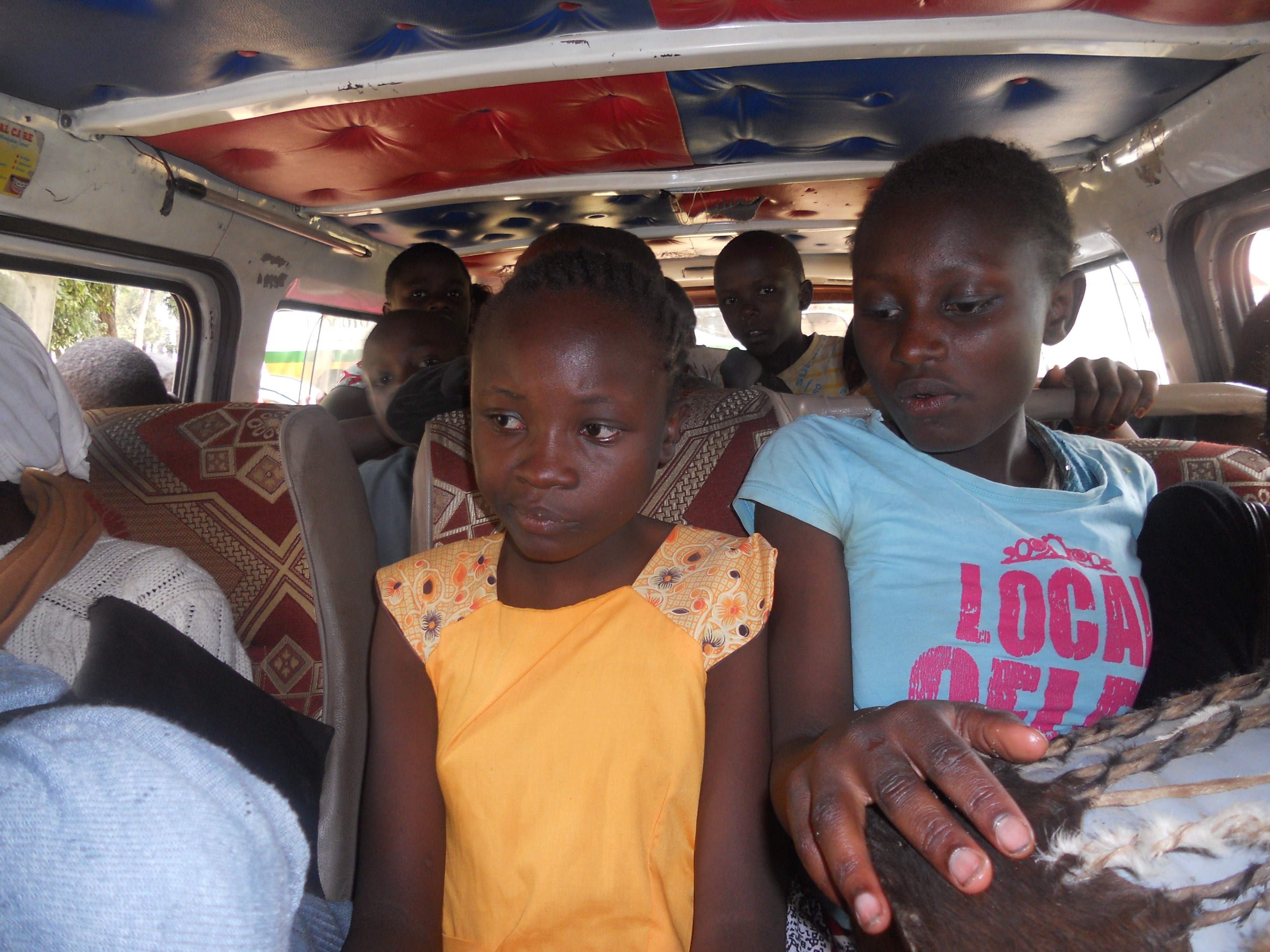 Uweza Cultural Troupe was among the lucky teams to be able to audition and they thrilled the adjudicators at the auditions. With their traditional songs, the young and energetic girls and boys danced their bodies and hearts out.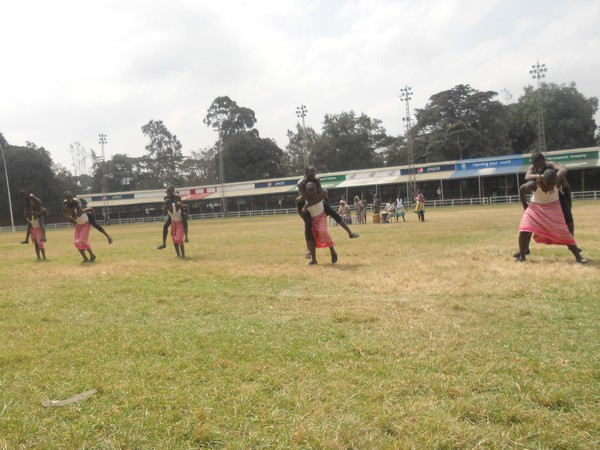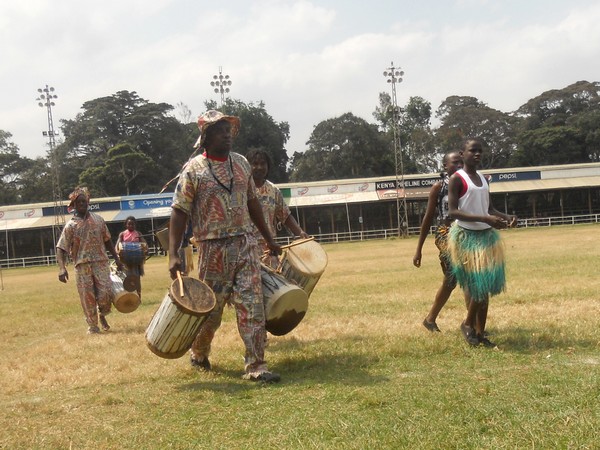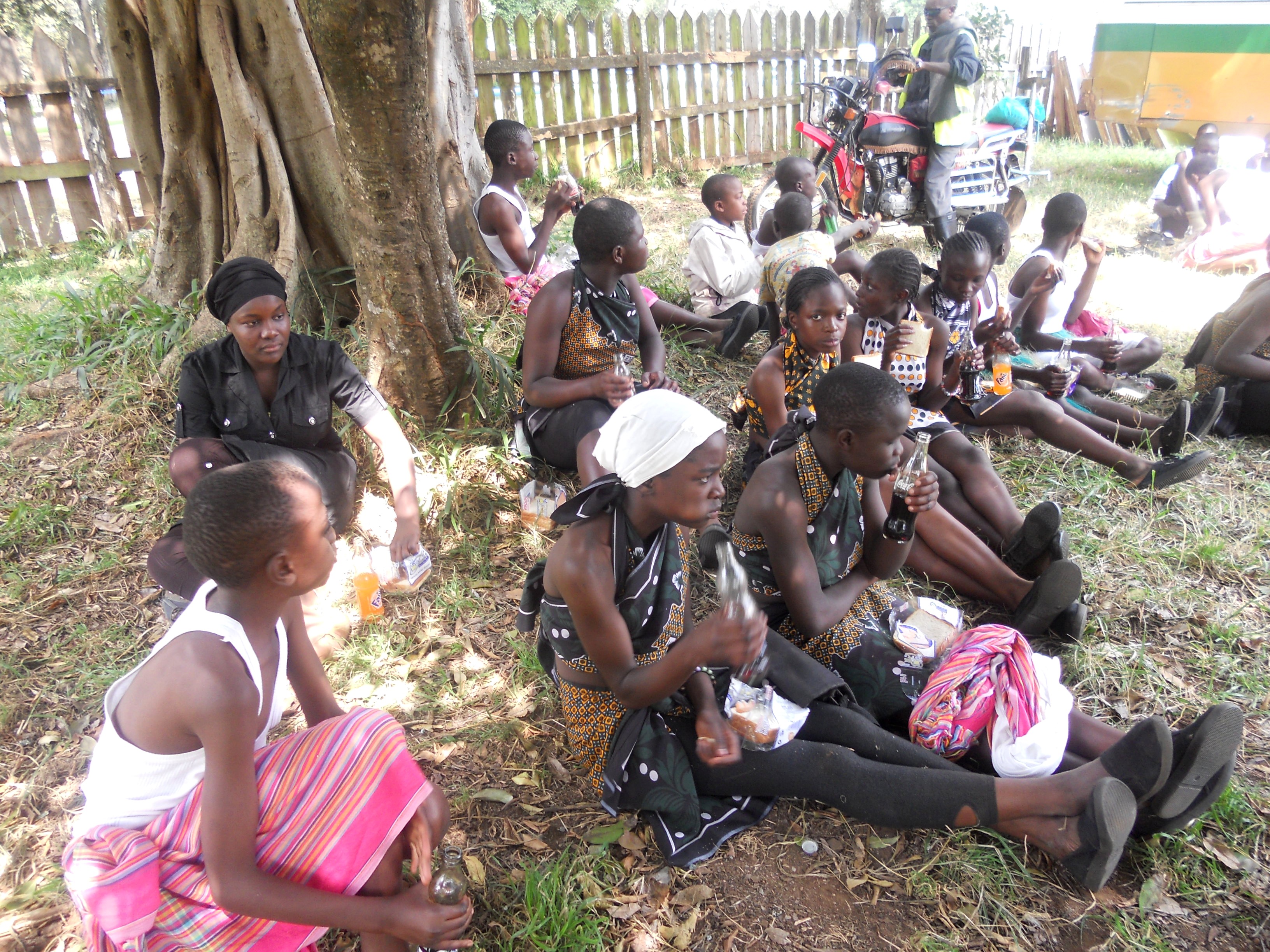 The 24 team members managed to get 17 out of the possible twenty points and booked their chance for the three-day show that will be held at the Nairobi Show Grounds. We're proud of them and know they will represent Uweza well to the thousands of school children and parents that attend the show every year.